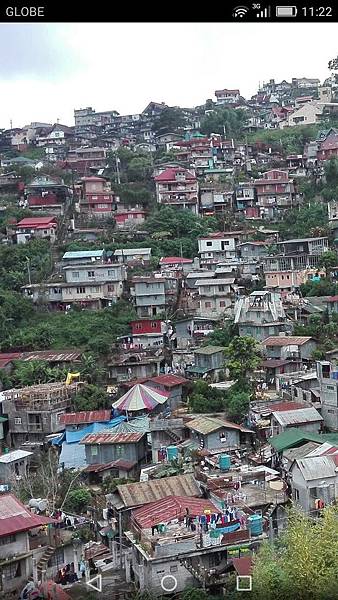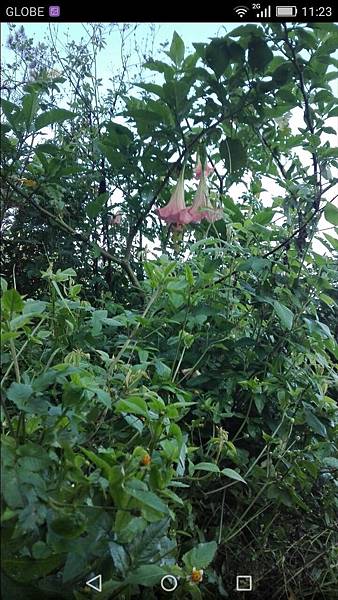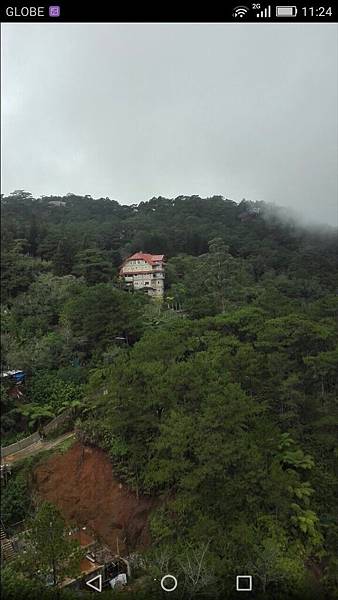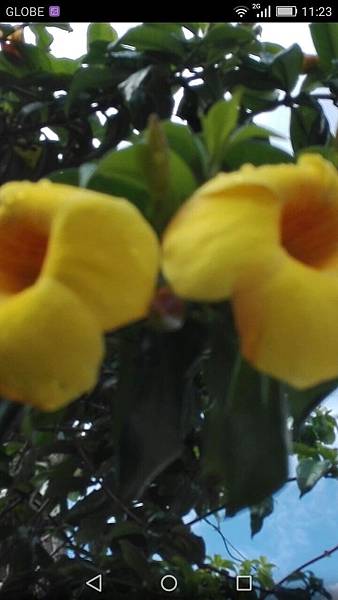 What I Love About Baguio
From DAVE
Essential Elementary
One serious problem of the world is pollution. All people on Earth, especially scientists think about the case. They are doing their best to find a way to resolve this problem because of the illnesses that pollution gives. However, this condition seems to be less in Baguio because the city has more nature.
When I came here, fresh air woke me up from tiredness. A group of green filled my eyes, no smog, trouble gas, and noise, "But where is city?", I asked myself crowded and noisy place, and markets everywhere; that's the scenery of a city in my mind. I can only see mountains and mountains of trees. After a few moments, I found a house. Oh! I was surprised. There are houses hiding behind the trees. Answers were discovered. Naturally, that is a city with nature.
I began to consider the city with my heart the following days. Sometimes, I walk around the city. I found no situations of cutting trees and no smoking here and there. People who built houses behind the trees love here and they protect this place. They are kind and lovely and intelligent. Water here comes out naturally and not by artificial means so grasses and trees grow up well and it gives back fresh air for the people here. This is effective for each other. In fact, we must protect our environment and our people here.

I wake up at the sound of singing birds as I breathe fresh air, a kind of live flows in my body. In this case, you don't have any reasons to say that I don't love here. My only answer will always be. "I love this city with nature."